JOB DESCRIPTION
West Virginia University invites applications for the position of Assistant Men's & Women's Swimming Coach.
Duties and Responsibilities
Duties and responsibilities include, assisting with the recruitment, guidance, education and development of student-athletes to achieve their fullest potential with the fundamental characteristics and requirements that are necessary to conduct and produce a successful university intercollegiate men's & women's swimming program while instilling the importance of academic achievements at the Division I level.
Develop and maintain a comprehensive and functional knowledge of the sport, and actively seek to develop new methods and strategies of the sport.
Maintain continual and thorough knowledge of all applicable NCAA, Conference, University and department rules and regulations.
Must communicate and interact with personnel in all support areas in the athletic department, as well as within the university community, parents, alumni, and fans.
This position is expected to coordinate recruiting and team travel, and participate in the marketing and promotion of the men's and women's swimming program. Perform other job-related duties as assigned by the Head Men's & Women's Swimming Coach.
Bachelor's degree and three years previous coaching experience, preferably at the Division I level, or elite competitive experience, is required.
HOW TO APPLY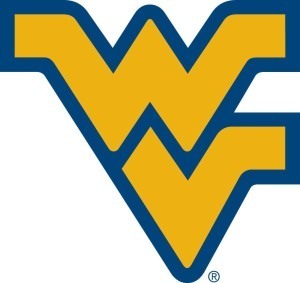 Submit a letter of application with a current resume and three references to: [email protected] Reference Assistant Men's & Women's Swimming Coach Search.
Review of applications will begin immediately and will continue until the position is filled.
West Virginia University considers applicants for employment without regard to, and does not discriminate on the basis of, gender, race, protected veteran status, disability, or any other legally protected status.
College Swimming News / Swimming Job is courtesy of West Virginia University.