JOB DESCRIPTION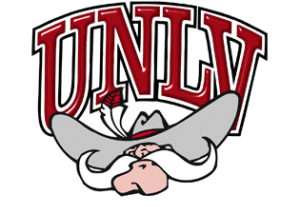 UNIVERSITY OF NEVADA LAS VEGAS, Department of Intercollegiate Athletics is accepting applications for position of Assistant Coach, Men's & Women's Swimming.
RESPONSIBILITIES INCLUDE
1) On-deck coaching, 2) Recruiting: daily phone calls, talent identification, correspondence, etc., 3) Administrative duties as assigned, 4) Assisting with dryland/weight program.
REQUIREMENTS
Applicants must have bachelors degree, successful elite level coaching experience, recruiting experience, and strong organizational skills.
HOW TO APPLY
If you are interested in applying for this position, please submit a letter of interest, a resume listing qualifications and experience, and telephone numbers of at least three professional references to Bobby Folan: [email protected]
Review of applications will begin immediately and continue until the position is filled.
ABOUT UNIVERSITY OF NEVADA LAS VEGAS
We are an NCAA division I coed swimming and diving team. Our Men's team are three time defending conference champions and have finished in the top 30 at NCAA the last three years. Both teams earned Academic All-American Honors the past two seasons.
Swimming News / Swimming Job courtesy of UNLV.