JOB DESCRIPTION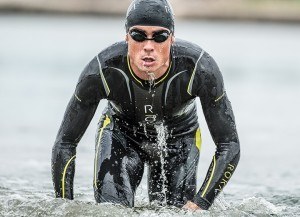 Customer Experience Specialist at ROKA Sports
Location: Dallas, TX
Experience: 3+ years
Commitment: Full-time
Compensation: Competitive; relocation packages available
ROKA Sports is seeking a Customer Experience Specialist with the experience, ability and passion to join our existing team and help take our customer experience to the next level.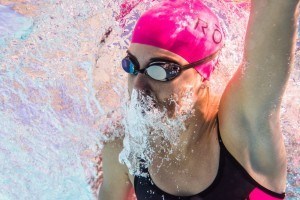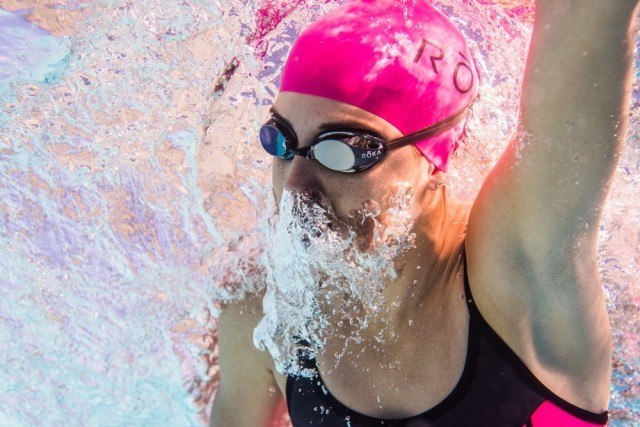 The Customer Experience Specialist is often the first point of contact at ROKA and is responsible for owning the over-the-phone and on-the-web customer experience, from initial order to processing returns and exchanges to assisting with warranty requests.
This is a critical role at ROKA. The perfect Specialist can understand and articulate the customer need, and can help design internal policies and processes to make sure we deliver amazing service day in and day out. The Specialist will be an expert on the technical aspects of ROKA products, and as the primary point of customer contact, will play a critical role in communicating customer feedback on product experience to the design team.
We're looking for someone with a strong work ethic, excellent verbal and written communication skills, excellent selling ability, and a high level of empathy. The perfect Specialist will be energetic and carry a palpable enthusiasm. He or she must be a self starter, thrive independently, and always put team first. As we are growing quickly, the pace of change at ROKA is fast, and the perfect Specialist needs to be comfortable executing at a high level with evolving processes and systems.
MUST HAVES
3+ years relevant customer service experience.
Interest in and enthusiasm for the technical aspects of triathlon and swimming gear.
Eager to learn our catalog and technology inside and out to offer product advice and help customers understand what makes our products different.
Working knowledge of Excel and other MS Office applications and Google Docs.
Ability to learn new electronic systems quickly.
Experience with web-based customer service platforms (preferred).
First-hand experience with and enthusiasm for endurance sports.
Must be authorized to work in the US.
KEY DUTIES & RESPONSIBILITES
Respond to email, live chat, and phone inquiries from direct (e-commerce) customers.
Quickly and thoroughly solve problems for customers when things don't go 100% as planned.
Manage and track returns, exchanges, and warranty claims for all sales channels.
Manage and track special shipments (e.g., shipments to sponsored athletes).
Manage repair process of warranty claims (shipments to and from a specialty repair shop).
Ability to learn B2B and B2C software systems quickly.
Initiate wholesale orders & manage timing of order shipments.
Must be able to upsell.
INTERPERSONAL SKILLS
Strong verbal and written communication skills, including "modern" communication skills – email, text, cell phone but knows when to pick up the phone or walk down the hall to communicate.
Demonstration of a high level of organization with very strong attention to detail and strong data management skills.
Good judgment – knows when to ask questions or ask for help.
Self-starter who can operate both independently with minimal supervision and work well in a team environment that relies on cooperation, brainstorming, trust, and communication.
Comfortable managing multiple projects at once.
Ability to clearly articulate goals and objectives to peers and drive job performance.
Thrive in a fast-paced, rapidly changing start-up environment.
Positive, can-do attitude.
Benefits Include: 
Competitive salary with bonus
Full Benefits: Health, Dental, Vision and FSA
Paid vacation and sick leave
401(k) with match
Gym membership stipend
Fun, collegial atmosphere
Employee discounts
Working with amazing people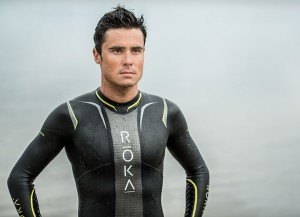 ROKA is a premium multisport brand that was founded in 2011 by two former All-American swimmers from Stanford University, who, after being frustrated by the wetsuit offerings on the market, set out to make the fastest wetsuit on the planet. After two years of product development, the ROKA team launched their patent-pending Maverick wetsuit, Viper swimskin and SIM short training line in March 2013.
In their first season, ROKA products saw widespread acceptance by elite and developing swimmers alike, and ROKA pro athletes finished first out of the water in many of the biggest races of the year, including the Ironman World Championship and the ITU WTS Grand Final. ROKA is now one of the fastest growing multisport brands in the world and is poised for significant growth and category expansion. Join us!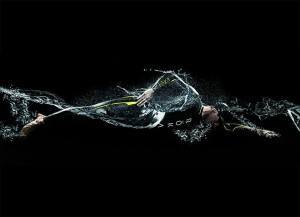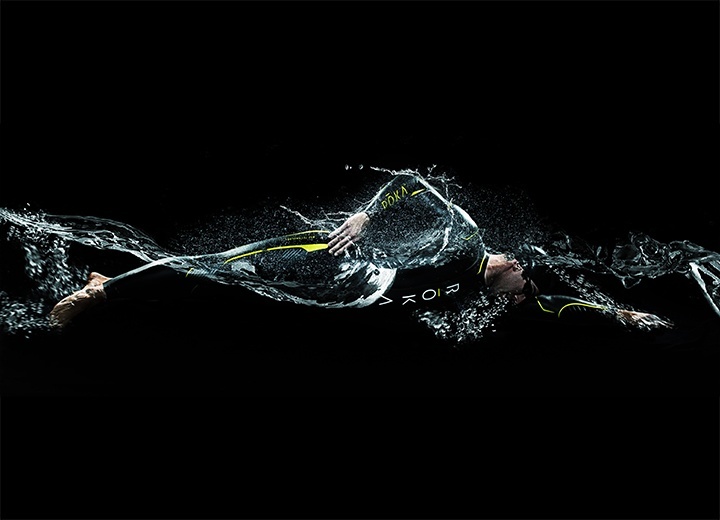 We are seeking the best and those who want to be the best. ROKA is a high-performance multisport TEAM. We support each other's development as the foundation for our growth. We are committed to building the top performing products in every category we enter, and we strive to offer the best customer experience possible. We have an entrepreneurial, fast-paced and fun tribal culture. We're looking to attract the brightest talent available and run a rolling application process throughout the year (even when we aren't immediately adding to our team). We look at everything a candidate brings to the table and value qualitative factors like self-awareness, judgment and positive energy as much as resume bullet points or GPAs.
We look forward to meeting you.
Swimming News / Swimming Job is courtesy of ROKA Sports, a SwimSwam partner.
The fee to post a Swim Job is $50. If you have an open position in the Aquatic Jobs / Lifeguard Jobs market, submit here.