THE JCC OF GREATER NEW HAVEN HAS AN IMMEDIATE NEED FOR QUALIFIED INSTRUCTORS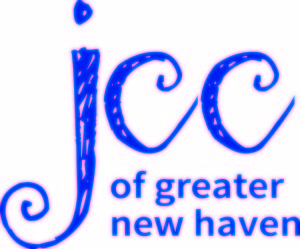 Tuesday and Thursday afternoons 3:30pm – 6:30pm
Must be mature, experienced and have:
Current Lifeguard
FirstAid
CPR certification
LIFEGUARDS
We are always in need of qualified Lifeguards
Give us a call – there may be a shift that fits your schedule!
HOW TO APPLY
Please email your interest and resume to: [email protected]
Deadline
March 1st, 2016
CONTACT INFORMATION
Amy Kemler, Aquatics Director
[email protected]
203-387-2522 ext. 270.
About JCC Of Greater New Haven
The Jewish Community Center of Greater New Haven provides a warm, friendly atmosphere for health, thought, learning and values. Our mission is to facilitate total wellness through programs that stimulate mind, body and spirit.
Swimming News / Swimming Job is courtesy of the JCC of Greater New Haven.
The fee to post a Swim Job is $50. If you have an open position in the Aquatic Jobs / Lifeguard Jobs market, submit here.