JOB DESCRIPTION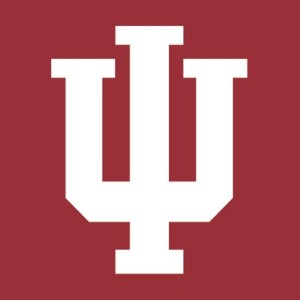 Indiana University seeks Director of Operations for Men's and Women's Swimming and Diving.
This position is responsible for the entire operations aspect of the men's and women's swimming and diving program including (but not limited to) team and staff travel; recruiting travel; compliance activities; budget development and management; marketing and promotions; facilities scheduling; community outreach; team managers, and other temporary staff; equipment inventory; and alumni relations and communication.
QUALIFICATIONS
Review your qualifications prior to applying to ensure that you meet the minimum qualifications for the position. Resume and cover letter required.
REQUIRED
Bachelor's degree with one to two years of administrative experience in an intercollegiate program, and experience with sport operations and/or management.
Possess a valid driver's license with the ability to be insured by Indiana University.
Excellent organizational and communication skills including the ability to deal with multiple priorities, communicate effectively with a widely diverse student population and administrative staff, and knowledge of NCAA rules.
PREFERRED
Experience as a collegiate swimmer or diver player.
NOTE: Employee must comply fully with all NCAA, Big Ten (or other conference) and Indiana University rules, regulations, policies and procedures.
Applications accepted until July 2, 2015, or until position is filled.
HOW TO APPLY
Send resume here: https://jobs.iu.edu/joblisting/index.cfm
About the University of Indiana
Founded in 1820, IU Bloomington is the flagship campus of Indiana University's eight campuses statewide. Innovation, creativity, and academic freedom are hallmarks of IU Bloomington and its world-class contributions in research and the arts. For our traditions like the world-famous Little 500 bicycle race and our commitment to emerging technologies, IU was named the "Hottest Big State School" in 2005 by Newsweek, America's Hot Colleges.
Swimming News / Swimming Job courtesy of the University of Indiana.