This class is part of a series of six yoga and meditation classes that are designed for athletes with a special focus on mental health.
The classes focus on developing:
Self-compassion
Self-judgement
Self-acceptance
One yoga class and one meditation class will are centred around each concept.
*You can find all of the classes here.
We are creating these classes to assist athletes improve their mental wellness and to support the Student-Athlete Mental Health Initiative
Click her to find out how you can support the Student-Athlete Mental Health Initiative.
…
Meditation of Self-Acceptance
Self-acceptance can seem a bit counter-intuitive for athletes. Isn't the purpose of sports to constantly strive for something better? To be faster, stronger, more skilled?
When it comes to sports and athletics, it's important to continue to improve your game. However, when we translate this mentality into everyday life, it can be extremely stress-inducing, creating the potential for great mental health challenges like anxiety and depression.
This meditation is to help athlete's begin to accept themselves fully and whole-heartedly. This practice may feel uncomfortable and foreign at first, but over time self-acceptance will be the way in which you approach daily life. If you have any further questions, please do not hesitate to contact Eliza at: https://www.elizajanewellness.com/
…
Instructors
The yoga classes in this series are taught by Jeff Grace who is a registered yoga therapist.
Jeff holds diplomas in Coaching (Douglas College-New Westminster, BC) and High Performance Coaching (National Coaching Institute – Calgary, Alberta). He has a background of over 20 years coaching both swimmers and triathletes.
At the age of 26 Jeff was diagnosed with Bipolar II Disorder you can read more about his story here.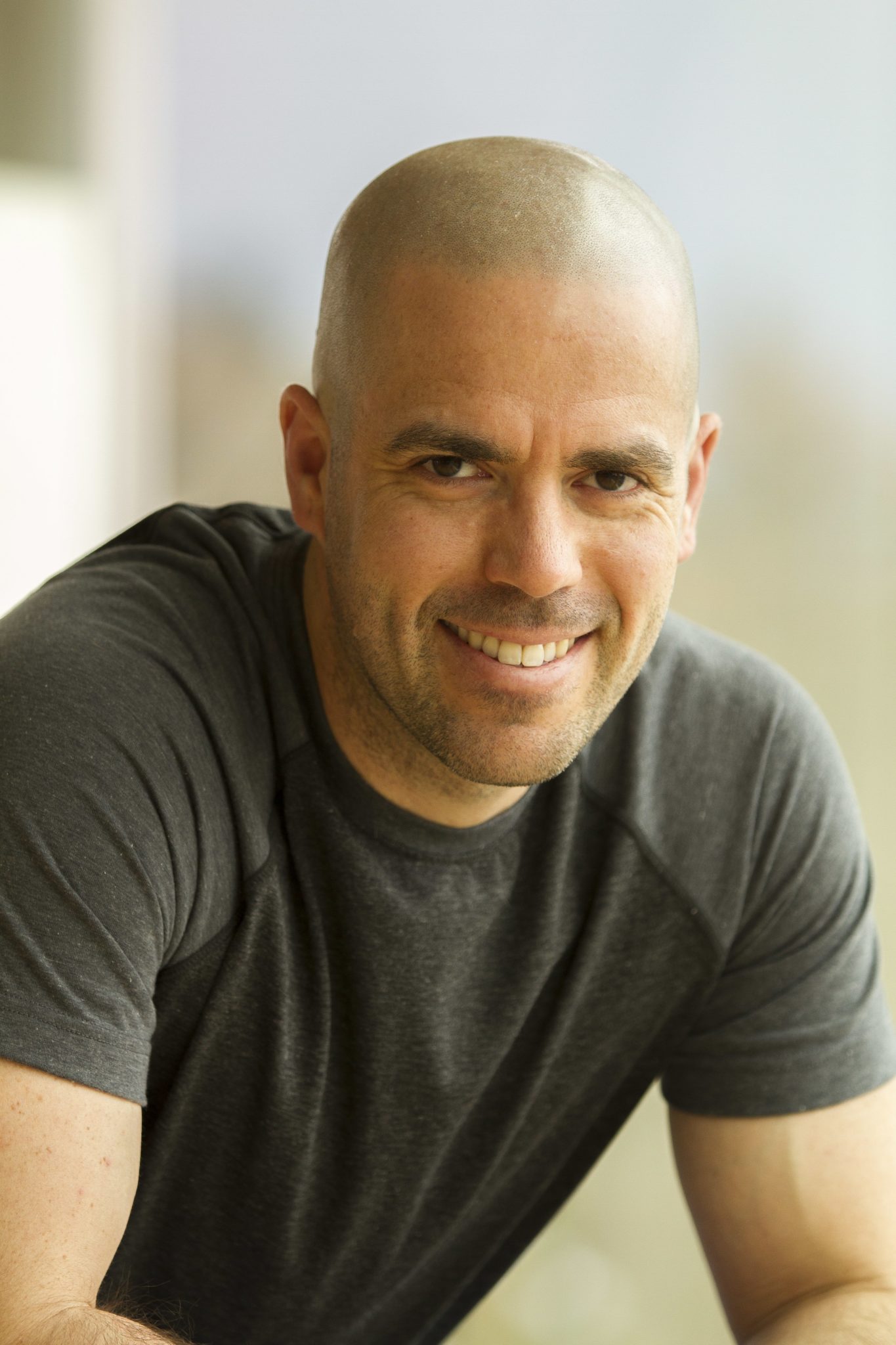 You can find out more about Jeff at www.excelwithgrace.ca and www.swimmingspecificyoga.com
…
The meditation classes in this series are taught by Eliza Jane who received her Masters in Integrative Health from the California Institute of Integral Studies in San Francisco. Growing up, she played hockey on the national and collegiate level and is passionate about bringing mindfulness and self-compassion practices to athletes of all levels.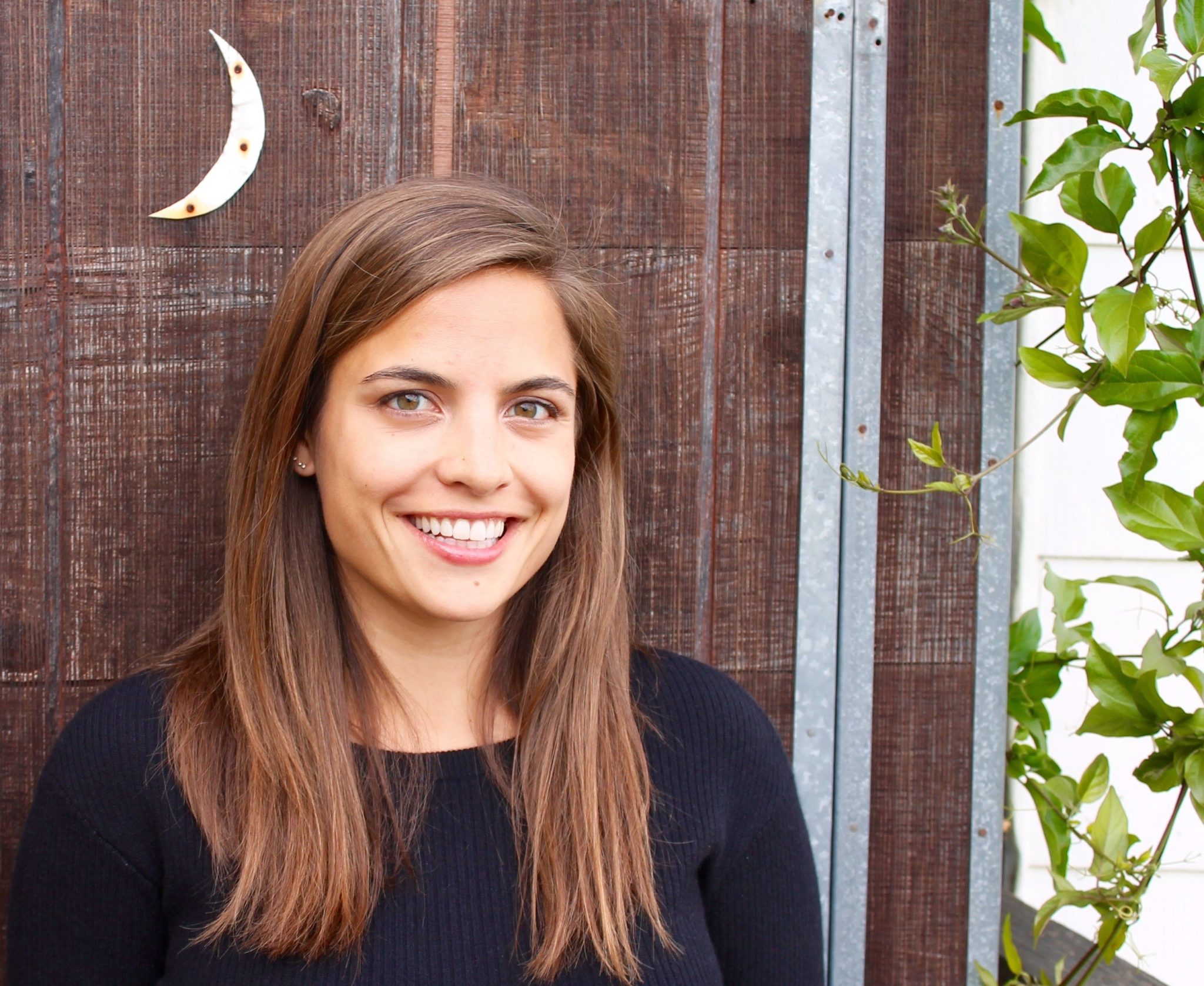 She lives in Vancouver, BC where she works as a wellness coach, meditation teacher, and group fitness instructor. To learn more about Eliza, visit her website at www.livewhereyourfeetare.com