Set of the Week is courtesy of FINIS, a SwimSwam partner.
This week's set comes from McKay King, head coach of South Davis Aquatics.
This set can be tailored for any distance of IM Training. The focus here is quality – if quality in technique and transitions begins to slide, take the time to pause workout and refocus on the essentials.
4 Rounds (1=Fly, 2 =Back, 3=Breast, 4=Free)
4 x 25 Swim (Trying to hit goal pace divided by 2. Example, a goal of going a 26.0 in Butterfly split would mean one needs to go 13.0 seconds)
1 x 50 Swim (Trying to go goal split pace. Example, one needs to try go a 26.0 for the butterfly split)
1 x 50 Transtion (Transition to the next stroke FAST. Example, 25 fly/25 back)
2 minutes rest
This set can be doubled to work 400 IM pacing as well. Instead of 25's, it would be 50's and 100's instead of 50's. Keeping the number of rounds the same.
For more awesome workouts, visit FINIS' Training Tips & Workouts page today!
About FINIS, Inc.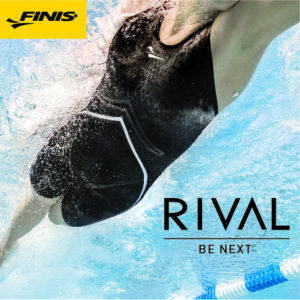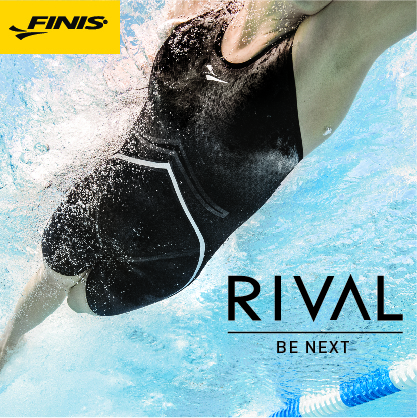 John Mix and Olympic Gold Medal swimmer Pablo Morales founded FINIS in Northern California in 1993 with a mission to simplify swimming for athletes, coaches, beginners and lifelong swimmers around the world. Today, FINIS fulfills that mission through innovation, high-quality products and a commitment to education. FINIS products are currently available in over 80 countries. With a focus on innovation and the fine details of swimming, FINIS will continue to develop products that help more people enjoy the water.
Set of the Week is courtesy of FINIS, Inc., a SwimSwam partner.