Swim Training / Swim Gear news courtesy of FINIS, a SwimSwam partner.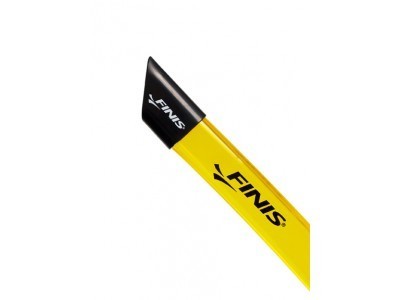 Using the Cardio Cap takes the guessing game out of hypoxic training. The Cardio Cap allows for intensified hypoxic training by restricting air flow at a safer, more regulated level.
Hypoxic training is a common element in any swimmer's regimen – its benefits include heightened cardiovascular endurance, increased lactic tolerance, among many more. However, as the swimming community learns more about the dangers of Shallow Water Blackouts, hypoxic training is no longer the harmless training method it was once was.
Often times, coaches and swimmers will alter the Swimmer's Snorkel with duct tape or even small coins to further decrease airflow and increase the workload on the lungs. One of the many problems with these methods is the lack of precision and awareness of the restricted airflow. If airflow is restricted too much, swimmers are in danger of suffering the negative effects that can lead to Shallow Water Blackout.