Courtesy of Gary Hall Sr., 10-time World Record Holder, 3-time Olympian, 1976 Olympic Games US Flagbearer and The Race Club co-founder.
At the Race Club, Coach Gary Hall teaches Breaststroke by incorporating two different swimming techniques for Dolphin Kick Breaststroke drill. Also known as Cobra Breaststroke this swim drill helps all our Swimmers become faster by allowing them to focus on the timing of the strike phase. By adding fins we increase the speed as well as the amount of drag that creates a greater 'feeling' in the water.
Learning how to swim fast Breaststroke is difficult especially timing the strike phase. One thing all fast swimming techniques in Breaststroke have in common is being streamline during the strike phase. Olympic Gold medalist and World Record Holder Rebecca Soni says, "Dolphin Kick Breaststroke drill is one of my favorites! For me, the biggest benefit of this drill is being able to work on the timing of the stroke. The timing is the most important variable in this stroke! And there is no better way to work on it than through different drills. When doing dolphin kick breaststroke, I always like to harness the feeling of falling forward in the stroke. It is this feeling that I chase, both in practice and in competition."
Read Rebecca's Aqua Note on #dolphinkickbreast here: http://bit.ly/1ujecAG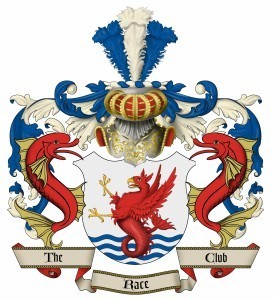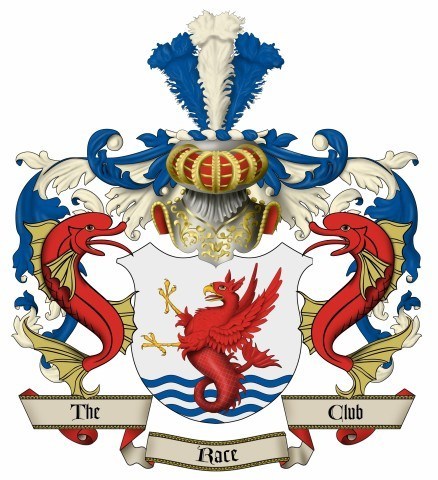 Because Life is Worth Swimming, our mission is to promote swimming through sport, lifelong enjoyment, and good health benefits. Our objective is for each member of and each participant in The Race Club to improve his or her swimming performances, health, and self-esteem through our educational programs, services and creativity. We strive to help each member of The Race Club overcome challenges and reach his or her individual life goals.
The Race Club provides facilities, coaching, training, technical instruction, video, fitness and health programs for swimmers of all ages and abilities. Race Club swim camps are designed and tailored to satisfy each swimmer's needs, whether one is trying to reach the Olympic Games or simply improve one's fitness. Our programs are suitable for beginner swimmers, pleasure swimmers, fitness swimmers, USA swimming or YMCA swimmers, or triathletes; anyone who wants to improve swimming skills. All of our Race Club members share an enjoyment of being in the water and use swimming to stimulate a more active mind and body.