Built into 4 stages, Titanium's integrated system provides leading fused fabric compression, streamline support, and lowers the overall drag coefficient.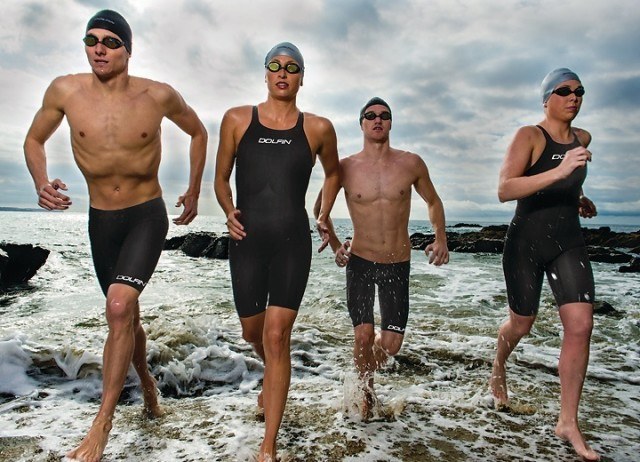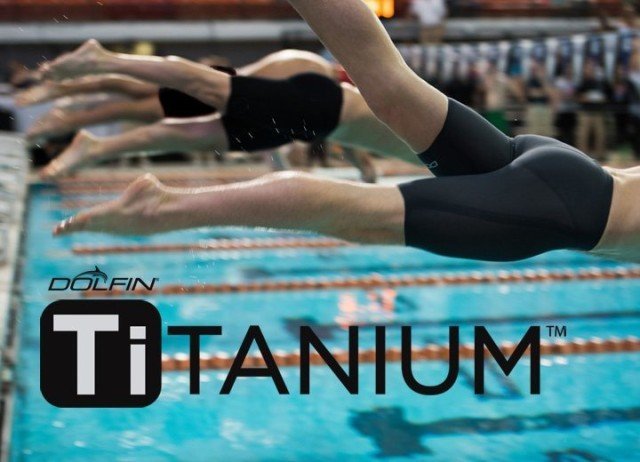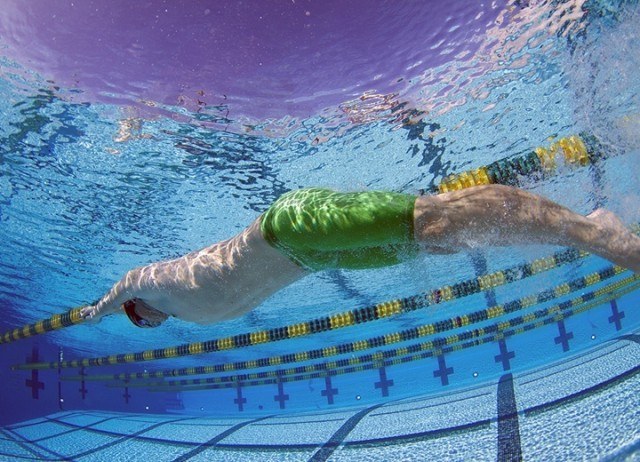 "I've never felt anything that holds me so firmly, but feels like a feather when it's in my hand." says 2014 US Olympian, and reigning Golden Goggle Perseverance Award recipient

Andrew Gemmell

. "Dolfin made this so strong and so light. I don't know how they did it……..I'm just glad they did."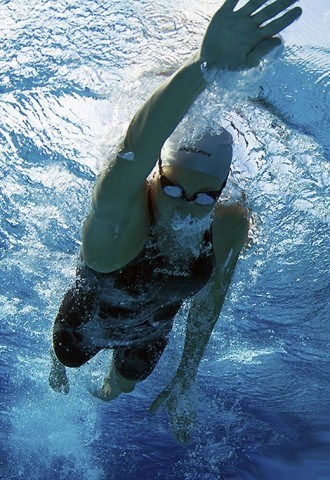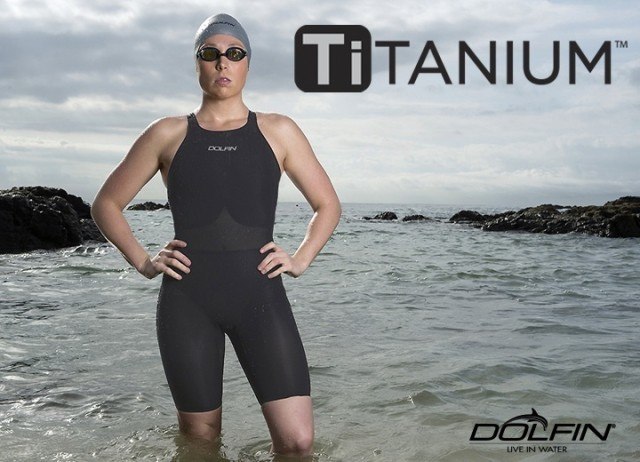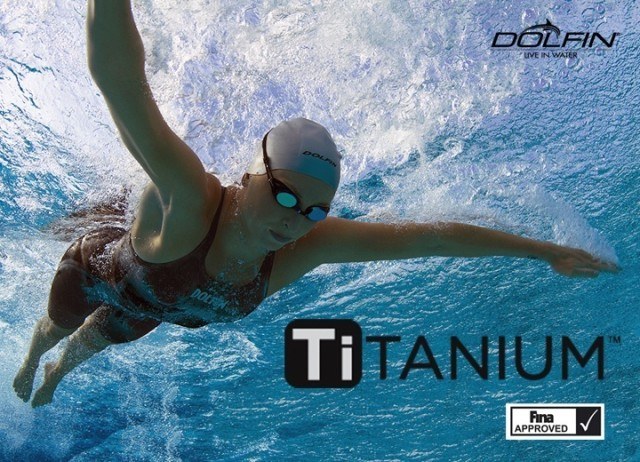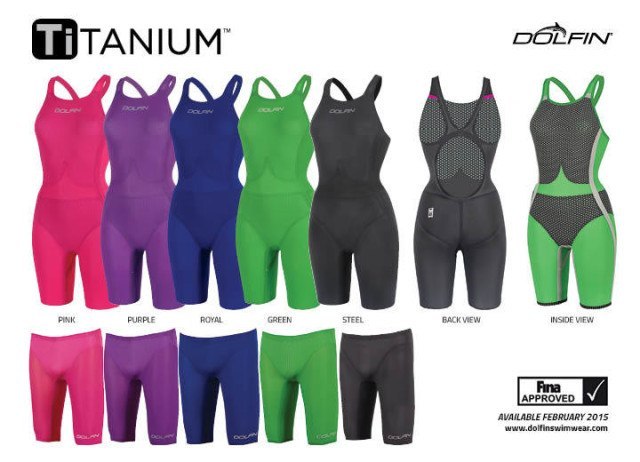 "Titanium™ represents the most advanced technology I've ever seen in swimwear." states 6 time US Olympic Coach and Director of Technical Performance,

Mark Schubert

. "We've made great demands on this fabric and what all coaches and athletes now require.   Every independent test result proves that Titanium™ represents the new level of what athletes should expect."
Dolfin Titanium™ will be available soon at select dealers and www.dolfinswimwear.com
Today more swim teams are competing and training in Dolfin than ever before! Dolfin has been one of the leading swimwear brands for over 50 years. We offer the best value in the industry with the highest standards of innovation and quality. Additionally, our Womens Aquashape line has developed a loyal customer who appreciates durability and fit while exercising in Aqua Aerobics of swimming in Master swim leagues.
Founded and operated in Pennsylvania, Dolfin continues to provide its customers with the best quality swimwear at the most competitive prices in the industry. From product development and design to presentation and delivery, Dolfin is committed to customer satisfaction and to our goal of becoming America's most popular brand of performance swimwear!
Follow Dolfin on Twitter here.
Swimming News / Swimming Photos courtesy of Doflin Swimwear, a SwimSwam partner.