Aussie swimwear label Funkita has released a whole new print range and we've got an exciting giveaway through US retail partner SwimOutlet.com to celebrate the launch.
Captured at the North Sydney Pool, under the iconic Harbour Bridge the Funkita range is modelled by Australian swimming stars, Commonwealth Games Champion Taylor McKeown and Kotuku Ngawati. To win a free pair of Funkita simply head across to SwimOutlet.com to view the new Funkita range and then in the comments below, name the print you'd love to win! Get your answers in prior to March 24 to be in the running to win 1 of 5 Funkita swimsuits from SwimOutlet.com.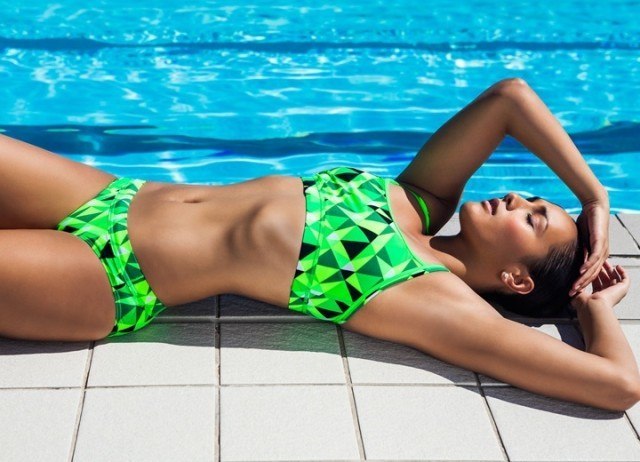 Funkita is renowned for its bright prints and beautiful designs just like the Kryptonic Clash modelled by Australian team swimmer Kotuku Ngawati.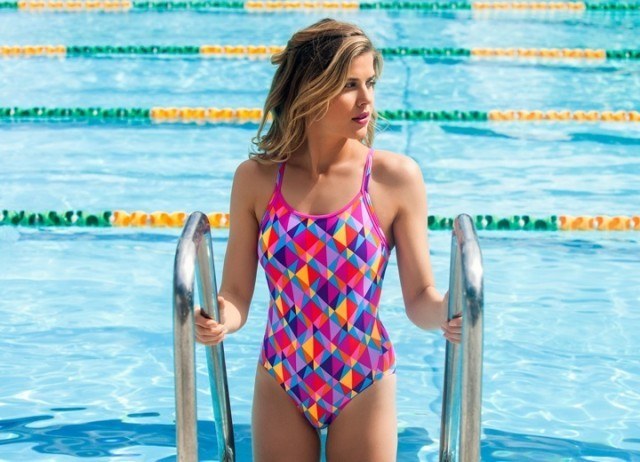 The new launch is Funkita's biggest global release with a world-wide distribution across Australia, Europe, Asia and the US.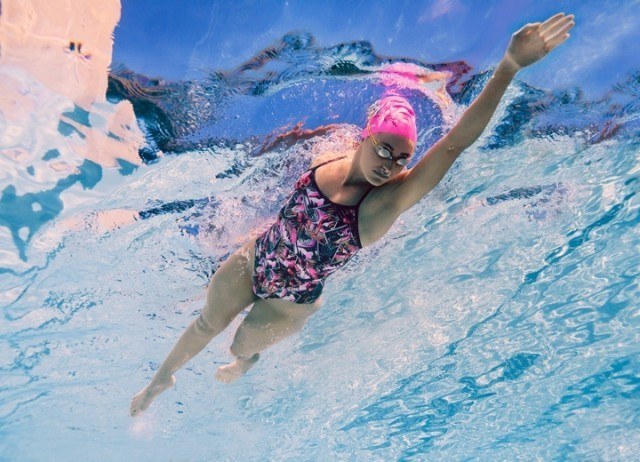 Funkita is constructed with C-Infinity fabric, a premium Italian polyester that holds its colour and shape for session after session in the pool.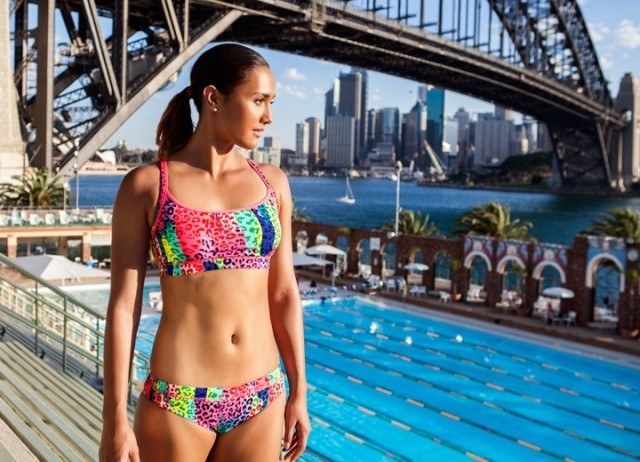 The North Sydney Pool in Australia offered a beautiful backdrop for the latest Funkita campaign.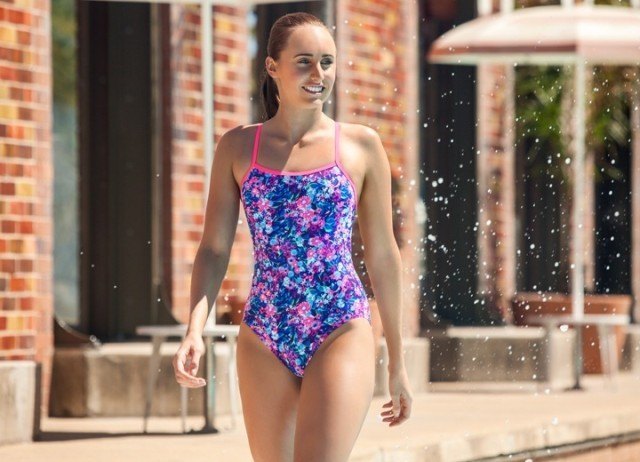 Funkita ambassador and Commonwealth Games champion Taylor McKeown is preparing to defend her 200m breaststroke title at the Australian Championship in less than 3 weeks.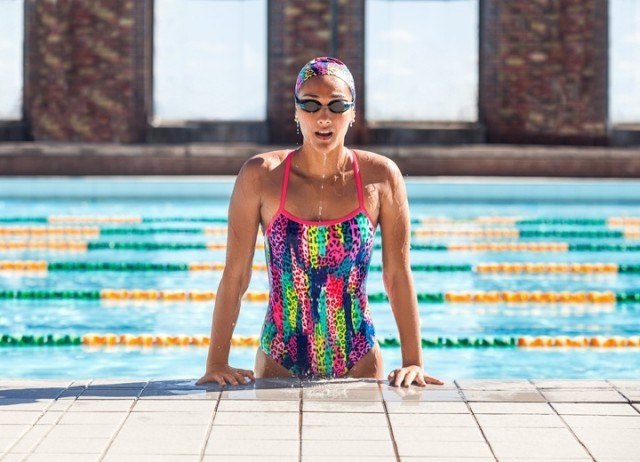 The Funkita range is full of vibrancy and energy with brilliant prints like Feline Fever.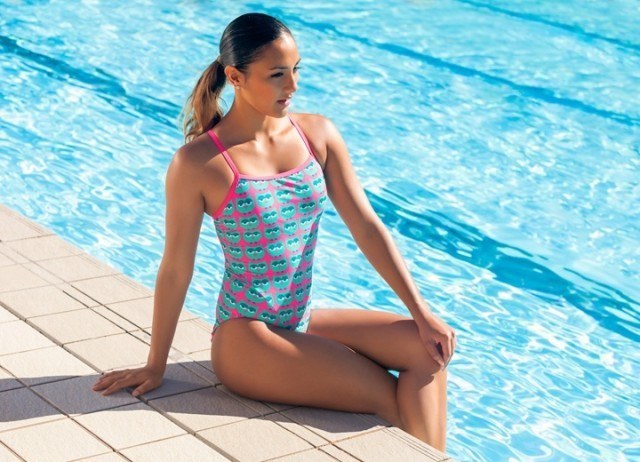 Funkita ambassador Kotuku Ngawati is aiming for World Championship selection at the Australian titles next month in her pet event the 200IM.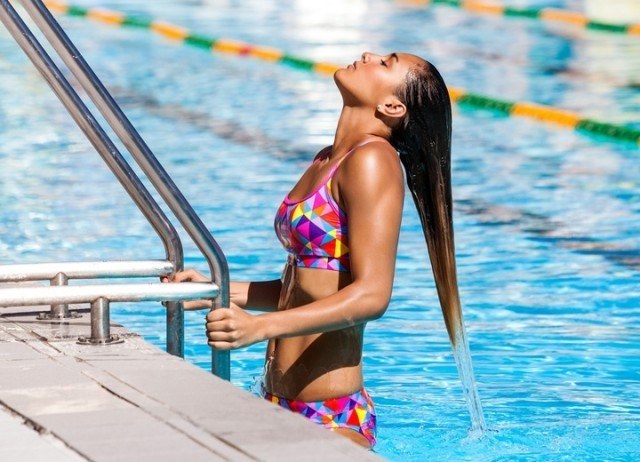 You can see the new Funkita range on SwimOutlet.com at http://www.swimoutlet.com/funkita/  and view the full range at www.funkita.com.
Remember to pick your favourite Funkita print from SwimOutlet.com  and tell us in the comments below which print you'd love to win. Entries close March 24 so get in quick!
Funky Trunks and Funkita are SwimSwam partners.