Sprint star Nathan Adrian, who won gold in the 100m Freestyle in London, partnered with celebrated Peruvian illustrator Gianmarco Magnani to create a swim cap that pays tribute to his hard-working hometown of Bremerton, Washington, and its ship-building history.


Growing up near the Puget Sound Naval Shipyard, Adrian was inspired by the speed, power and integrity of a battleship as it moves through the water – attributes all reflected in the swim cap's design; the number 08, prominently displayed on one side of the cap, is a nod to his family's Chinese heritage and to his first Olympics in 2008 in Beijing.  Adrian and his cap are supporting Kids Beating Cancer, a non-profit organization founded by Margaret Voight Guedes in memory of her son that works to ensure children can receive life-saving cancer treatment regardless of their family's financial situation.
"I feel like I'm in a really blessed position," said Adrian.  "With that position, I've always felt a need and a desire to give back to people who haven't been given the ability to live their dreams."
Nathan Adrian x Gianmarco Magnani Photo Vault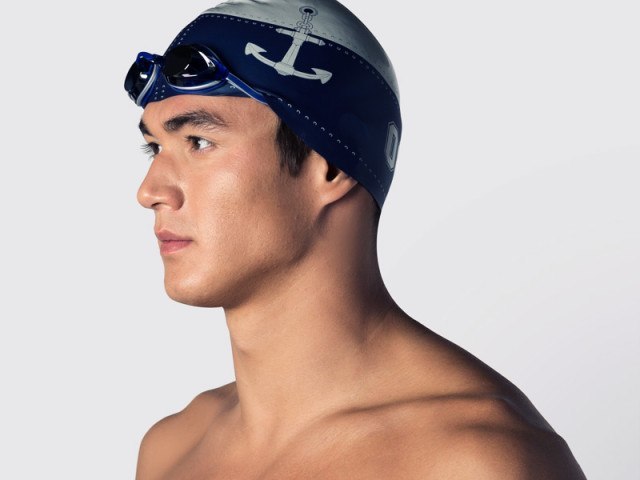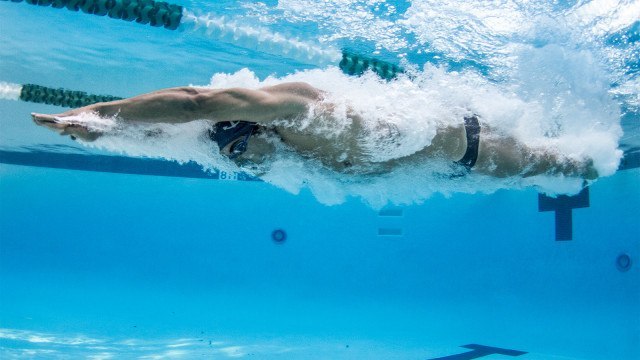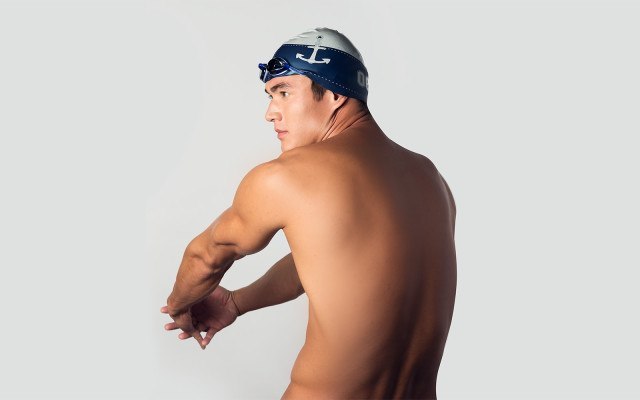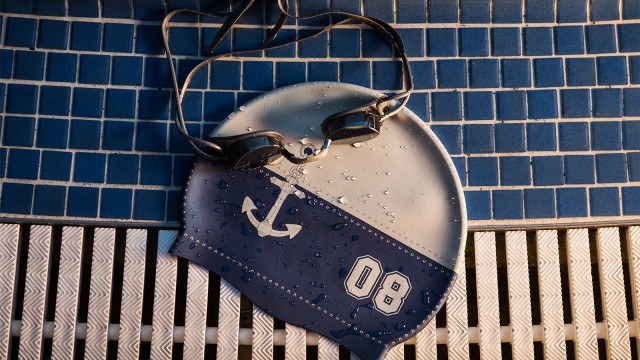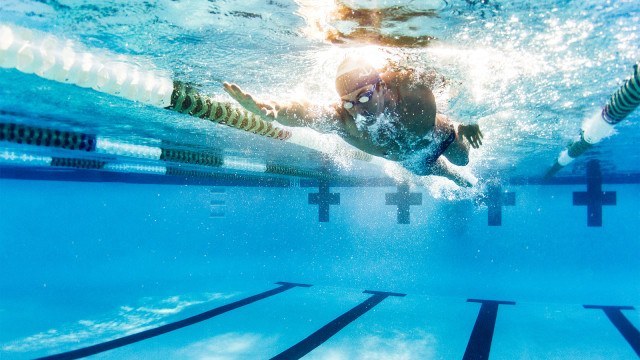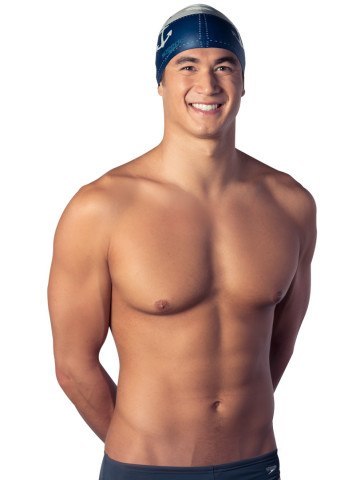 Art of the Cap brings swimming and creativity together to create positive change in the world. Speedo USA paired five Olympic athletes with five inspiring artists to design limited-edition caps for five worthy causes.
The swimmers shared their stories with the artists who then brought their collaborative vision to life. The results are unique, limited-edition collectables sold exclusively on SpeedoUSA.com. All proceeds will go to the athletes' chosen causes. The collaborations:
– Ryan Lochte and Dave Kinsey to benefit Parent Project Muscular Dystrophy (PPMD)
– Natalie Coughlin and Adhemas Batista to benefit Right to Play
– Cullen Jones and Jolby & Friends to benefit USA Swimming Foundation's Make a Splash initiative
– Dana Vollmer and Jessica Hische to benefit Simon's Fund
– Nathan Adrian and Gianmarco Magnani to benefit Kids Beating Cancer
ABOUT SPEEDO
The world's leading swimwear brand, Speedo is passionate about life in and around the water, creating revolutionary new technologies, designs and innovations, and supporting swimming from the grassroots to the elite level, including the phenomenal Michael Phelps. In the 1920's Speedo made history with the Racerback, the world's first non-wool suit. In 2008, Speedo redefined swimwear again with Fastskin LZR RACER, one of the fastest and most technologically advanced swimsuits ever created; 2011 saw Speedo unveil another world first with the Fastskin Racing System – a cap, goggle and suit designed to work together as one. Speedo is owned by Speedo Holdings B.V. and distributed in over 170 countries around the world; in North America and the Caribbean, Speedo is licensed exclusively to Warnaco Swimwear Inc., a wholly owned subsidiary of PVH Corp. To find out more, visit www.speedousa.com.


This release was provided to SwimSwam courtesy of Speedo USA and Hello Design.