In 1911 Thomas William Burgess became the second person in history to swim across the English Channel.
After 16 unsuccessful attempts, Burgess arrived at the French shore from Great Britain completing the 21 miles in 22 hours and 35 minutes.
But the record-breaking swim didn't only become known for its spectacular fashion. It was also the first time in history a competitive swimmer used swimming goggles.  
It wasn't exactly swimming goggles Burgess was wearing but a pair of motorcycle goggles. As you can imagine, they leaked water as a sieve. A lot has happened since then.  Today goggles are an essential part of a swimmer's life, and a practice or competition without them makes no sense. But one thing hasn't changed much: They still leak water.
More than 100 years after Thomas William Burgess introduced the world of swimming to goggles, 4 out of 5 swimmers still experience water leakage, according to a survey by the Danish goggles company THEMAGIC5. More than 2 out of 3 experience discomfort.

While swimmers across the world have gotten used to leaking and uncomfortable goggles, THEMAGIC5 has taken matters into their own hands. For the first time in history the company is ready to launch completely custom fitted goggles based on your facial structure.
"We want to solve the problems most swimmers have with their goggles – experiencing water leakage and discomfort. For swimmers who spend hours and hours in the pool or in open water week after week, this is not satisfying," says CO-founder of THEMAGIC5 Rasmus Barfred.
Therefore, THEMAGIC5 has developed a new groundbreaking technology, which enables the company to custom fit goggles specifically for you. Through THEMAGIC5's app the company can produce a 3D model of your face. From this 3D animation, your goggles will be custom fitted by robots so they fit your facial characteristics exactly.
This process makes the goggles 100 percent water proof and very comfortable to wear, taking goggles into a new era.
THEMAGIC5's goggles has for the last four months been successfully tested by Danish Olympic swimmers and more than 50 swimmers across all levels. One of them is the Danish national team member and recent World Championship Swimmer Daniel Skaaning.
"The first time I used THEMAGIC5's goggles I could not feel that I was wearing goggles, which was a surreal experience. I could feel immediately that the goggles were made for me, and that I didn't have to strap them in as hard as I normally do," he says.
But while some pro swimmers already have the joy of using THEMAGIC5's goggles, the rest of us have to wait a little bit. The product is currently being crowdfunded via Kickstarter.com through October 31, 2017, where the company's hope is to raise $50,000 in capital to fund the purchase of robots to support their production line. The retail price starts at USD 99, but you will get up to 60% off during the Kickstarter campaign.
"We want to challenge the status quo for swimming goggles. We have invented technologies, re-thought the design and production process of our product – all of this to ensure the best swimming experience for you," says Rasmus Barfred.
"Why is it that one size goggles shall fit all? That's impossible.
With THEMAGIC5's googles, one size shall fit only one."

If interested, you can check out THEMAGIC5 via these links: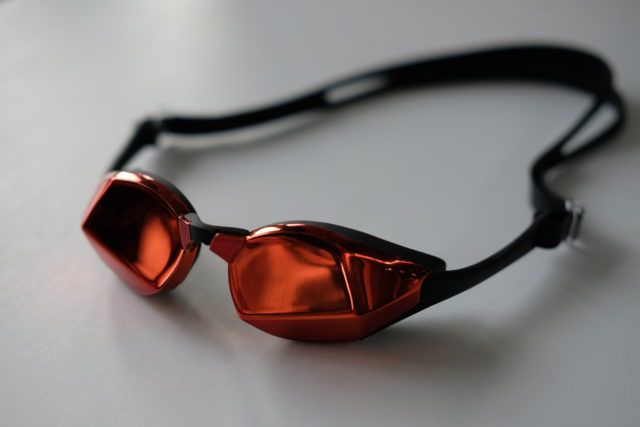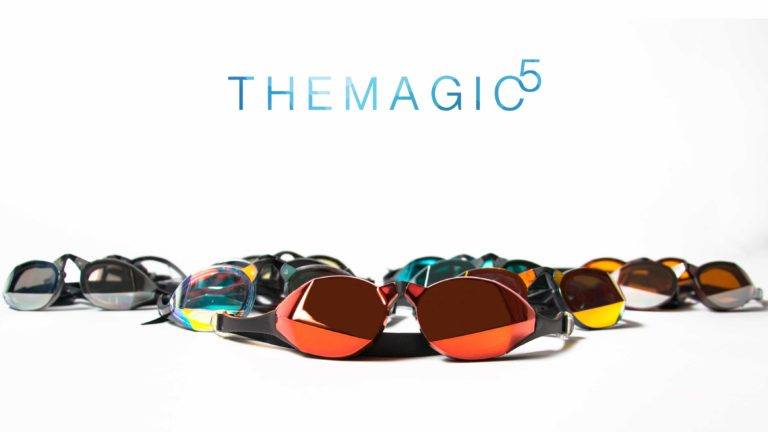 Swimming gear content courtesy of TheMagic5, a SwimSwam partner.