Swim Training courtesy of BridgeAthletic
Relays are an exciting part of swimming. Racing in a group of 4 teammates is the closest swimming gets to feeling like a true team sport. In order to succeed, relay members need to not only have flawless starts, but also perfect timing with their teammate's finish. Let's discuss 3 ways to improve your relay starts.
Before you can master the timing of your start with the other athlete, learn the correct stepping technique alone. Different teams use slight variations of a step forward and jump. Place your feet near the back of the block parallel with each other. From a squat position, you will swing your arms backward in a double-arm backstroke fashion as you take 2 steps to the edge of the block. One foot reaches the edge first and then the other meets it right before you jump off. The arm swing and 2-step motion must work together to maximize hip extension and propulsion off the block. A common mistake swimmers make is to stand up too soon, going into hip extension too soon during the arm swing. Stay low to transfer as much of your momentum as possible into forward motion instead of upward motion.
Practice the timing of your relay exchange with a teammate to establish your rhythm. With practice, you will learn the cadence of their stroke and how to adjust your dive to good or bad finishes. The incoming relay swimmer should practice timing their finishes from various distances away from the wall. Elite swimmers can predict several yards out how many strokes they will need to hit the wall perfectly extended. To make these adjustments, learn how to shorten and lengthen strokes and how to accelerate into the wall with your kick. You want to hit perfectly extended without dipping too far under the surface.
In the weeks prior to a major competition, practice your relay starts and exchanges more frequently. Before you taper, you have more opportunities to do several starts in one day. At the end of practice, do a few exchanges with your teammate. The more you practice, the more automatic your exchanges will become and the faster your exchange time will be. Anticipate the incoming swimmer and begin your movements before the athlete finishes. Have another teammate close-by judge the legality of your start. During your taper, you can practice your 2-step pattern on land to keep the technique without completing full starts that fatigue your legs. Limit your relay exchanges to 1 or 2 efforts; by then, you will be well on your way to a fantastic relay performance!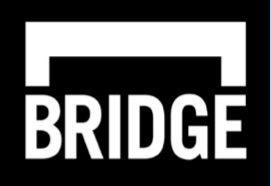 BridgeAthletic works with elite professional, collegiate, and club swimming programs to provide a turnkey solution for dryland training. Led by Nick Folker, the top swimming strength and conditioning coach in the world, our team builds stroke-specific, custom-optimized dryland programs for each of our clients. The individualized workouts are delivered directly to athletes via our state of the art technology platform and mobile applications. Check Nick and BridgeAthletic out as recently featured in SwimSwam.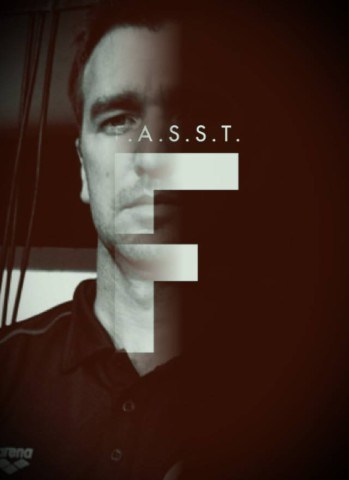 Nick Folker is the Co-Founder and Director of Elite Performance at BridgeAthletic. Nick's roster of athletes includes 35 Olympians winning 22 Olympic Medals, 7 team NCAA Championships and over 170 individual and relay NCAA championships. Megan Fischer-Colbrie works as the Sports Science Editor at BridgeAthletic. Megan was a four-year varsity swimmer at Stanford, where she recently graduated with a degree in Human Biology. The Championship Series by BridgeAthletic is designed to empower athletes with tips from the pros that will help them reach peak performance come race day. We will be covering competition-focused topics such as nutrition, recovery, stretching, and mental preparation.
Follow BridgeAthletic on Twitter here.
Like BridgeAthletic on Facebook here.
Swimming News / Swim Training courtesy of BridgeAthletic, a SwimSwam partner.